5 Reasons to stay at the Civette Country Resort, Florence
Welcome to our charming resort, the ideal retreat for your holidays in Florence and Tuscany. Do you want to find out the 5 reasons that make our country resort a special place? Read on and let yourself be conquered by the characteristics of our structure, which will lead you to choose us for a wonderful Tuscan experience.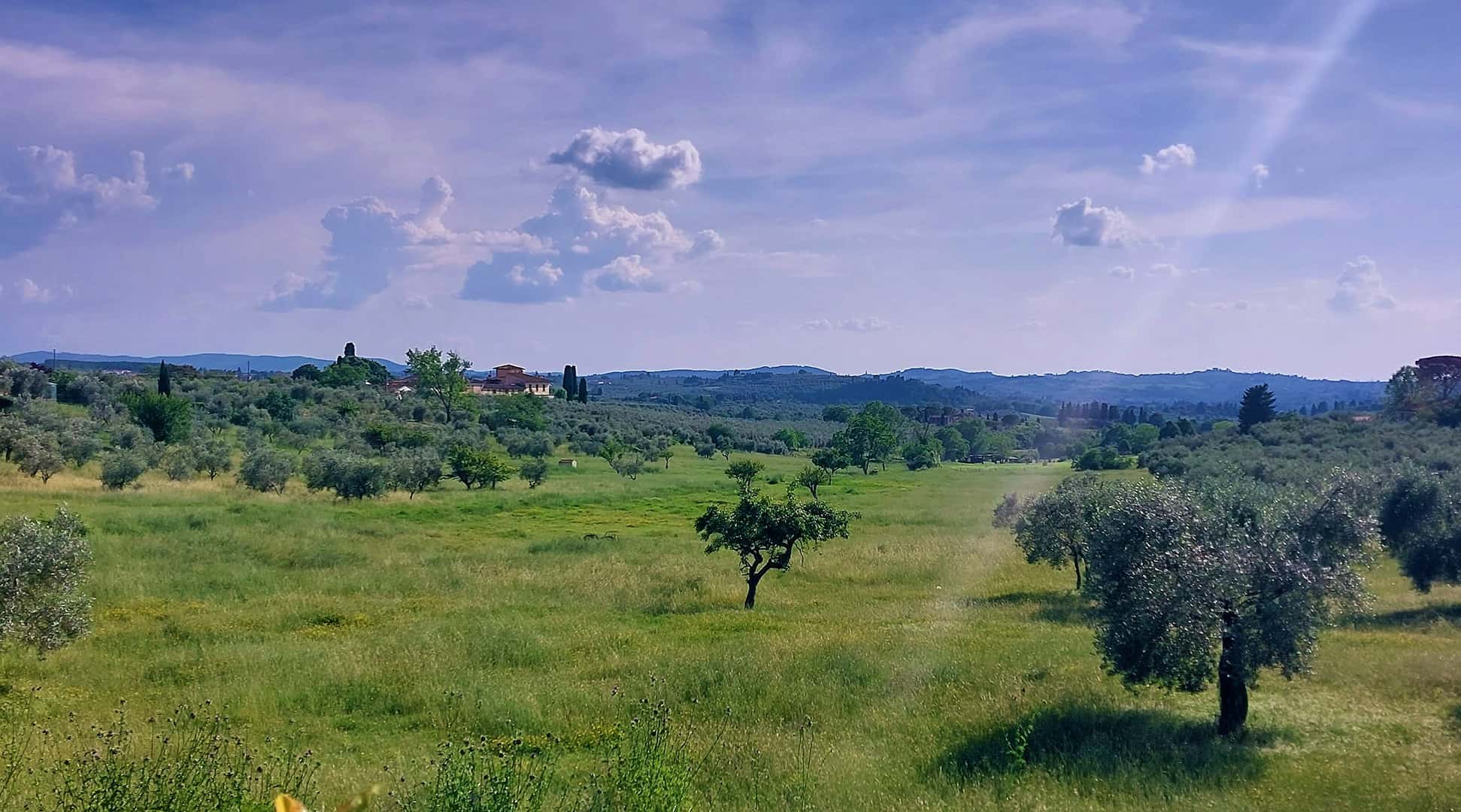 An oasis of peace in the Florentine countryside
Our resort is a haven of serenity immersed in the splendid natural setting of the Tuscan countryside. Here you can have a unique experience, completely immersing yourself in the vivid colors and enchanting sounds of the surrounding nature. With cozy accommodations and a variety of outdoor activities, we will give your senses an indescribable delight. Relax, regenerate and let yourself be captivated by the timeless beauty of this enchanted land.
Florence at your fingertips
Explore Florence and its masterpieces without city stress. We are located in a protected landscape area in the Chianti of the Florentine hills, just 3km from the city, offering you the convenience of reaching Florence even without using a car.
Enjoy the tranquility and beauty of the countryside, and then immerse yourself in the cultural richness of Florence. Admire the fascinating monuments, lose yourself in the city atmosphere and taste the Tuscan cuisine, without having to deal with traffic or worry about parking. Take advantage of this opportunity to experience Florence in all its splendour, with the ease of access that only our resort can offer you.
Uncompromising exclusivity
In our resort, excellence blends with intimacy. With only 4 suites available, we guarantee an exclusive and personalized stay experience. You will be able to enjoy dedicated services and attention, ensuring maximum comfort and privacy.
Let yourself be pampered in a refined and reserved atmosphere, where every detail is taken care of to make your stay unique and unforgettable. You will enjoy large private spaces, panoramic views and exclusive services, where you will not notice the presence of other guests. Choose exclusivity and live an unparalleled experience a few kilometers from the center of Florence.
Three generations of passion and knowledge
The experience of 3 generations is at your disposal to discover the treasures of the area. Our family has deep roots in this wonderful land and we are happy to share its beauty and relationships with its inhabitants.
With our expert guide, you will be able to fully immerse yourself in the local culture, visiting enchanting villages, tasting culinary delicacies and discovering hidden secrets. We will be happy to share our stories and traditions, transforming your stay into an authentic and unforgettable experience.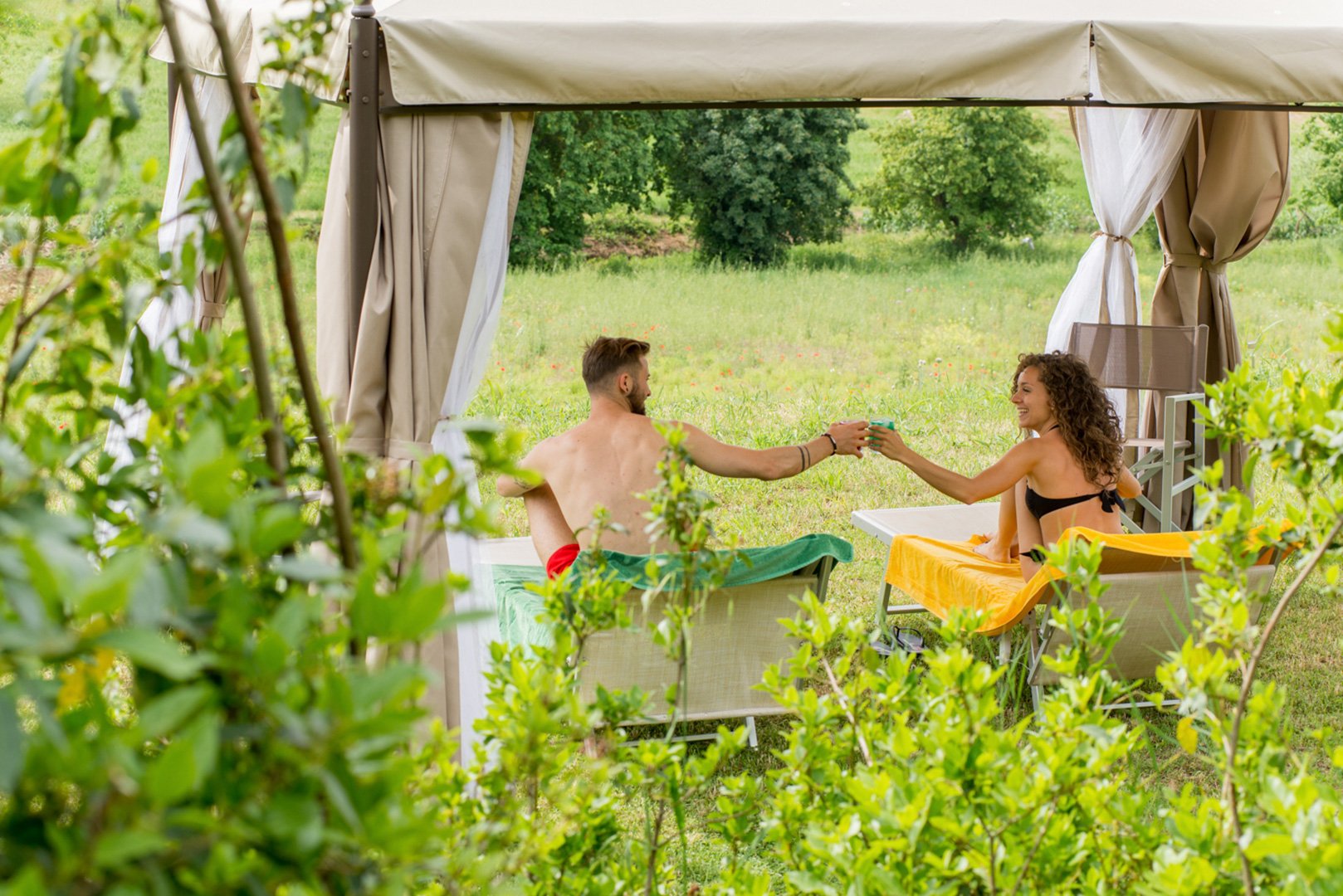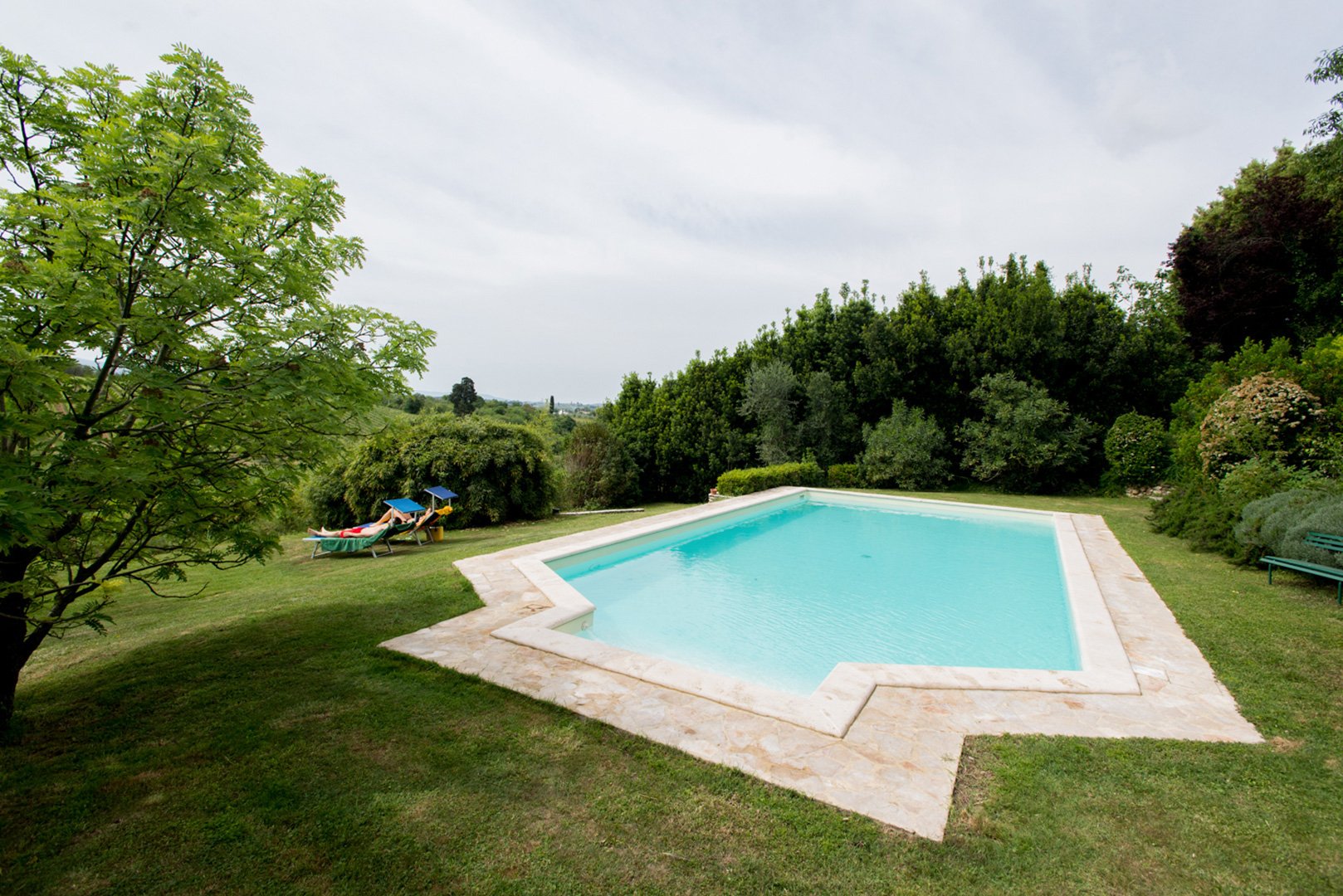 The secret of saving in Florence
At our resort, affordable rates are one of our top priorities. We are happy to offer you rates that are well below the average for central Florence and neighboring properties. We want your stay to be accessible and convenient, without compromising the quality and comfort that set us apart. Our family management allows us to maintain competitive prices, allowing you to save money without giving up a quality experience. We care about your budget and want you to fully enjoy your visit to Florence, without worrying about high costs. Find out how convenience can go hand-in-hand with comfort at our resort.
Book with us and discover the exclusive benefits:
Special rates that you will only find here.
Zero tourist taxes for an experience without surprises.
Dedicated thematic packages for extended stays.
A special gift: a bottle of local wine or a liter of our fine oil produced on site.
Hurry to book and take advantage of these unique offers, available only by booking directly.
We are ready to make your stay extraordinary in every detail. Don't miss the opportunity to have an unforgettable experience in Florence.