Florence and the Tuscan beauties
Le Civette Country Resort si trova a soli 3 km da Firenze e a circa 10 minuti di auto dal
centro storico
of the city, a wonderful treasure trove of art and history, a long-time World Heritage Site. The heart of Florence is an inexhaustible source of great beauty:
alleys, squares, churches, museums and monuments as well as historic shops, not even a month would be enough to visit them all. Today's rhythms, however, as we know are different, the hectic life and also the time available to travel is getting shorter and shorter: the travel experience, although short, must still be full of emotions that are all the more intense when the result of a right expectation and suitable preparation.
We therefore suggest informing you in advance of what you want to do, but if you have little time we are ready to make available our experience, the result of generations of Florentine life lived intensely. In fact, we will help you choose from a thousand opportunities according to your needs, dictated by preferences and sensitivity, as well as by economic and time availability. We are proud of our places but we will be able to recommend suggestive itineraries also in the territories of Arezzo, Grosseto, Livorno, Lucca, Pisa, Pistoia and Siena as well as on the Tuscan Coast, precious places such as villages or appreciated spas, hidden pearls but easily accessible thanks to simple and fast connections.
Sport in nature
For
sport
lovers, there are many possibilities in the immediate vicinity for every taste and age. For trekking
enthusiasts
there are numerous paths and
hiking rings
rom which to enjoy nature and the
Florentine
landscape, historic paths that will satisfy every need, passable
on foot
and by
mountain bike
for the
relaxation
of body and mind. For those who prefer to play
golf
, at 200 meters there is a 9-hole facility with a driving range and the possibility of lessons with registered instructors. For the most demanding, in just 10 minutes by car you can
instead reach the famous Ugolino Golf Club, with a full 18-hole course. In the same street of the Civette Country Resort, there is also the Valleverde tennis club with both clay and synthetic courts and instructors available for single or small group private lessons. here are also several solutions for horse riding lovers, from the equestrian center specialized in dressage to that for jumping. The mount is the classic English one, but if you want to discover the world of cowboys and the American style we will know where to direct you. If children want to ride, a pony club is waiting for them to learn, fun is certainly guaranteed.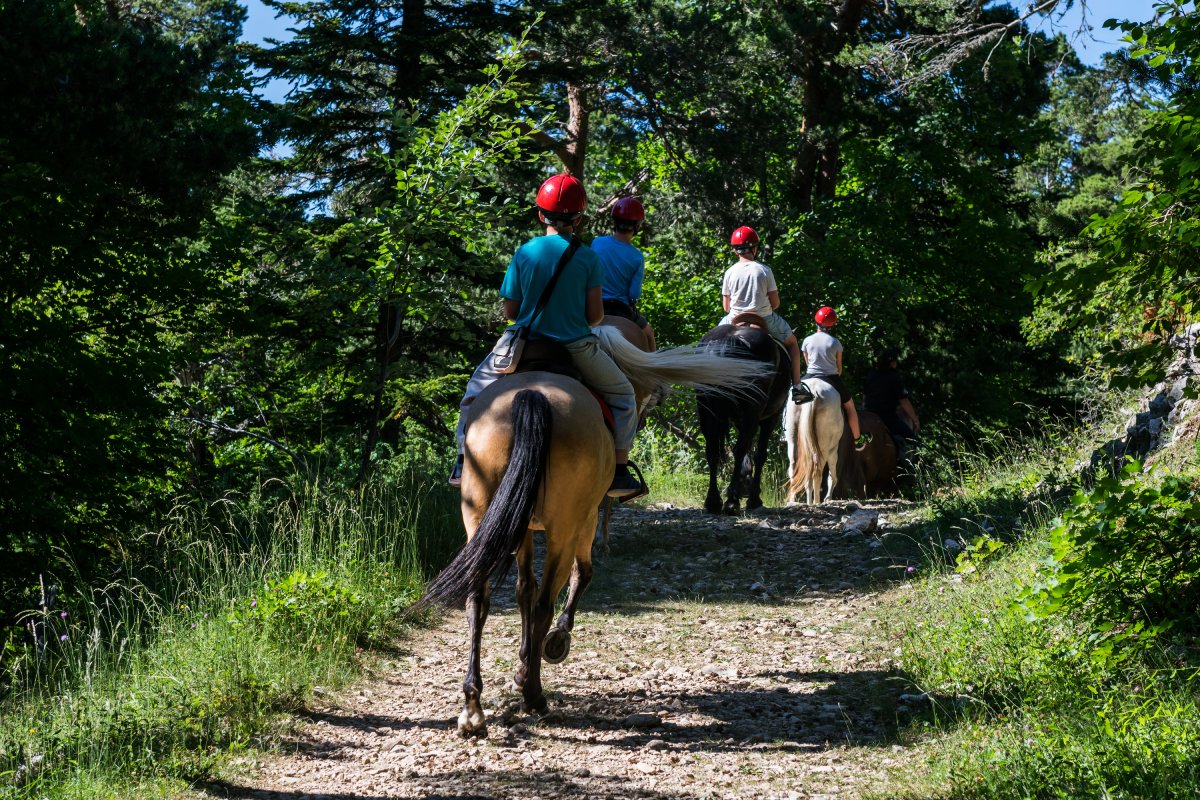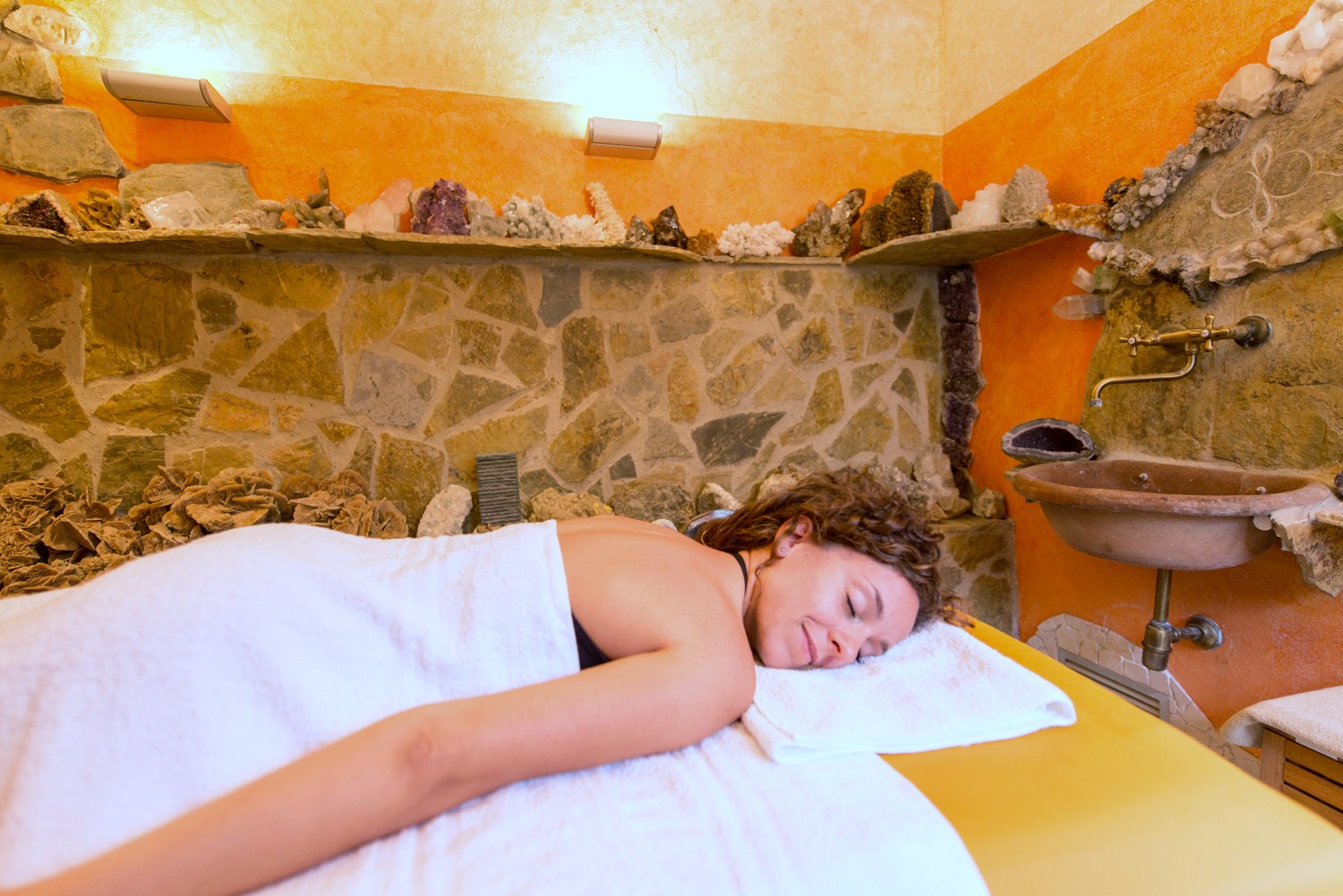 Tailor-made wellness
And if nature is not enough to make you relax we will help you find the balance of your body through various types of holistic massages, increasingly appreciated and widespread for their properties and beneficial effects in our
Etrusca Cave
, inaugurated in summer 2013, a unique realization of its kind developed thanks to a careful balance between science and art and the expert hand of Florentine master craftsmen.
The wellness service is managed by professionally specialized personnel who can advise you on the type of treatment that best suits your balance and personal vital energy rhythm.